The Charities Buying Group in partnership with SONA Insurance Solutions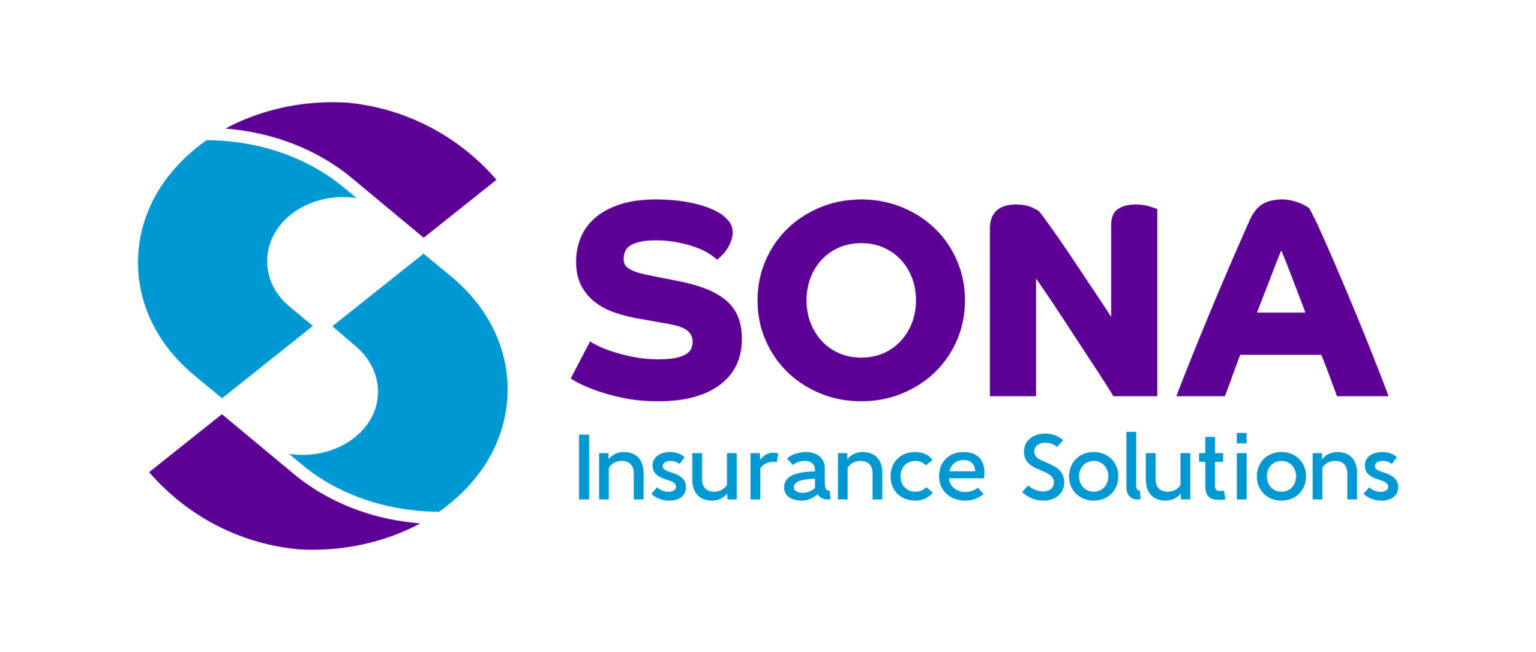 The Charities Buying Group in partnership with SONA Insurance Solutions
The purpose of this partnership is to help charities across the UK better manage their insurance costs. Considering the cost-of-living crisis this is crucial help needed in the charity marketplace.
The Charities Buying Group (CBG) has a strong relationship developed over 20 years helping charities reduce cost in major areas of their expenditure, this new relationship with SONA Insurance Solutions will not only help the CBG support charities in these difficult times but, show that SONA Insurance Solutions has a strong commitment to helping the charity sector.
In addition to this unique offering the CBG not only has a partnership with SONA Insurance Solutions on insurance but also to support CBG's mission in health and well-being as a not-for-profit company in walking football through the CBG's CBG 4 Health programme the National Walking Football Alliance.
Charity insurance quotes tailored for you
Giving your time and effort to a great cause can be hugely rewarding. If you run a small charity, social club, community group or not for profit organisation, you'll know that it also comes with a unique set of risks.
From accidents involving volunteers or fundraising event visitors to allegations of wrongdoing against trustees, we understand that your organisation requires specialist cover. That's why we make it easy for you to run a charity insurance comparison.
What charity insurance do I need?
Public liability insurance and employers' liability insurance are usually fundamental covers for charities. If someone is injured or their property is damaged because of your organisation, public liability insurance can cover up to £5 million of costs.
If you employ staff or volunteers – whether full-time or part-time – employers' liability insurance is usually a legal requirement. It covers you for up to £10 million of costs if someone who works for you falls ill or is injured while working for you. If you have trustees, you may also be required to have trustee indemnity insurance.
Types of cover charities may need
We understand that charities have several different risks when compared to other types of organisation. Here are some of the covers charities may need:
Charity public liability insurance
Public liability insurance is an important cover for charities. If a member of the public gets injured or suffers a loss because of your charity's activities, it covers the resulting legal costs.
Charity employers' liability insurance
This is a legal requirement for charities that have employees or volunteers. If an employee or volunteer gets ill or injured as a result of working for you, it covers the resulting legal costs.
Trustee liability insurance
Trustee liability insurance is sometimes called trustee indemnity insurance. It covers trustees, who can be held personally responsible for wrong or negligent decisions made by the charity. Legal costs can be high so it's important to consider insurance.
Charity / Not for Profit Combined
Covering property assets, business interruption and key liabilities to the public, volunteers and employees.  This can include terrorism, money, legal expenses and flood cover.  We can arrange cover for any type of organisation and up to any limits required.
Cyber and Crime
The business landscape continues to evolve with technology. Protection from increasingly smart criminals and other unknowns is critical, in every sector.  This covers data losses, hacking and ransom and liability arising from spreading computer viruses as well as financial fraud.
Professional Indemnity
Cover for errors and omissions, or any advice or support, for any organisation continues to be worthy of consideration. We have expertise for traditional and emerging charities. Policies can be wide enough to insure any civil liabilities, so that almost all organisation should consider it as an important protection.
Motor Fleet
Protection for your fleet of vehicles or mini buses, to meet statutory requirements and balance sheet protection. Cover can be arranged in any format, from comprehensive to statutory liability. This is an area where effective risk management can have a big impact.
Marine
Moving your products and assets requires insurance. We help make this simple and consider the best way to not only replace or repair the assets, but all the loss of potential profits or revenue.  Cover can be arranged on a worldwide basis.
Engineering
Statutory protection, compliance and reliance on key plant needs specialist coverage.  The insurance and inspection aspects can all be accommodated along with support on whether items require LOLER or PUWER inspections.
People
Personal accident and travel solutions are increasingly important in the knowledge-based sectors where people assets are critical.  We arrange covers whilst at work, 24 horus at day and on a worldwide basis and for employees based abroad.
Complex risk
Whether it is for charity merger or social enterprise, we embrace complex risk solutions.  The insurance markets continue to consider innovative ways to provide protection for unusual businesses.  We enjoy the challenge of providing support.
Click here to contact us or call 08001953010