Green Electricity straight from our UK wind farms
Although a natural assumption, not all green energy is equal, and not all energy suppliers are the same. Our 100% renewable electricity is generated by hydro plants and wind farms – to help the UK reach net zero by supplying clean energy.
We are even building more farms to make clean and renewable energy the future.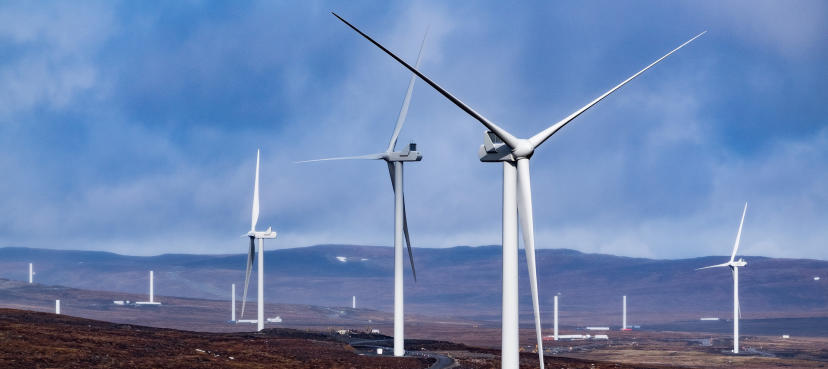 Building the word's largest offshore wind farm
Dogger Bank is destined to be the world's largest offshore wind farm. It is being built by the SSE Group alongside partners Equinor and Eni off the coast of Scotland.
Just one turn of a gigantic turbine can power a UK household for two days, and upon completion should supply 6 million homes with clean and renewable electricity.
SSE is also developing Seagreen (set to be Scotland's largest offshore wind farm) and Viking (a productive onshore wind farm on the Shetland Islands).
The SSE Group has plans in motion to invest £7.5bn in renewables up to 2025 and treble renewable electricity output to 30TWh by 2030.
To build and cultivate a net zero world for us and the next generation, SSE is proud to lead the development of more offshore wind businesses.
Helping Green power, zero carbon – for businesses of all sizes
SSE Energy Solutions is on a mission to bring SSE's clean electricity to businesses across the UK and reduce carbon prints.
Choose a fixed-price energy plan to receive our 100% renewable electricity.
Larger businesses on flexible contracts?
There are various options to choose – from our standard SSE Green Electricity to SSE Corporate Power Purchase Agreement. An agreement that makes it simple to purchase the power you need from a wind farm directly.
Report zero carbon emissions for electricity with this option, as all of our green electricity is backed by Renewable Energy Guarantees of Origin (REGOs) and independent verification by EcoAct, an Atos company.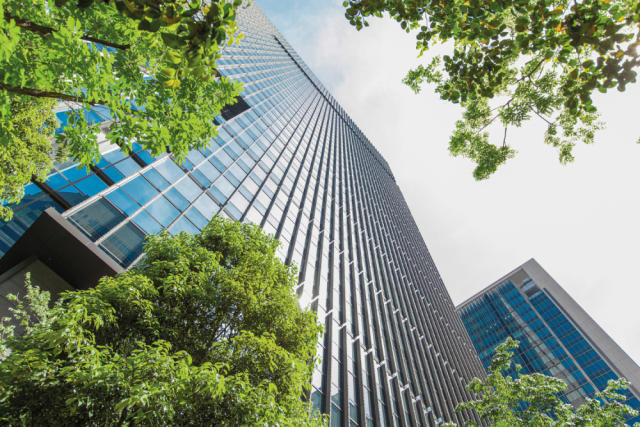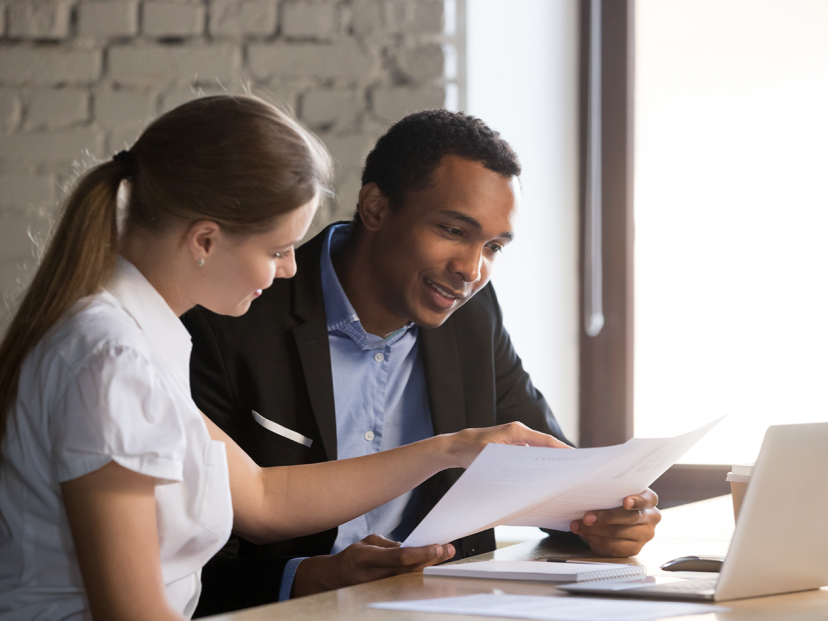 Help lead the transition to net zero
The SSE Corporate Power Purchase Agreement (CPPA) is a flexible route to access 100% renewable energy directly from one of our wind farms in the UK.
You can buy the volume of electricity to suit your business on a contract that ranges from one to five years. The fixed price for the duration of the agreement helping to plan and budget.
Make the first step toward a net zero future and sign up for SSE CPPA today – a decision to share with customers and stakeholders.